What You Get When You Join Our KTF Black Ops Cryptocurrency Education Program Today:
KeysToFreedom Monthly Newsletter (12 editions)
VALUE $2997 USD
In the 1st Edition we talked about BitcoinCash at $300USD and it peaked at $4000USD. Almost an 1400% ROI. We also talked about EOS at $0.70 USD and it peaked at $19.50 USD. Almost an 2785% ROI.
Bonus 1:

All Previous KeysToFreedom Newsletter editions covering all of our previous crypto project research. VALUE: $1500 USD

Bonus 2:

Learn To Arbitrage Trade Crypto Webinar. Here we show you how to take advantage of price differences between different exchanges. VALUE: $1000 USD

Bonus 3:

Private Telegram Group Get Access To Mitch & Dirk personally (and also to all other Black Ops members) AND our own personal Buy/Sell Movements. VALUE: $6000 USD

Bonus 4

Instant access to our Cryptocurrency for Beginners course. This is an A-Z course that will teach you everything you need to know to have a strong foundation about cryptocurrencies, exchanges, how to store them, where to trade them, how they work and so on and so forth.

Bonus 5:

All past KTF event recordings. Instant access to 8+ presentations of international speakers who presented live exclusively for our KTF event(s) in the cryptocurrency and finance world.

Bonus 6:

KTF Coin Index. Our proprietary coin rolodex which is an index of dozens of cryptocurrency coins and projects. This includes essential links, latest project news, supported wallets and tutorials related to the coins and project.
Frequently Asked Questions (Please Read)
Q: Do you guarantee any returns?

A: No, we do not guarantee results or returns of any sort. Cryptocurrency, trading and investing is HIGHLY RISKY and there is a substantial chance of loss. If you have no tolerance for risk and possible loss, this is not for you.

Please read our disclaimer for more information.

We provide EDUCATION ONLY and share our insights, experience and opinion for educational purposes only. Nothing we do or say constitutes financial advice in any way, shape or form and we insist on having you consult a certified financial advisor before making any decisions.

Q: Will you trade for me?

A: No, we will never touch your money or act on your behalf. It's 100% at your own risk and discretion to take trades based on information you receive after doing your own research and consulting a financial adviser and by joining our program you agree to indemnify us from any and all liability and potential loss.

Q: How can I trust you?

A: Firstly you should never blindly trust anyone with your money. You will always see us warn you about the risks involved and tell you that you should do your own research to verify anything we say. Secondly, both of us (Mitch Sanders and Dirk de Bruin) have been in the online business for many years and run legitimate businesses. We will not risk our reputation by misleading you. And third, we never touch your money or have access to your cryptocurrency in any way.

Q: How often do you send out trading signals or recommendations?

A: If you sign up for the KTF monthly newsletter, you will get a new edition on the 10th of every single month with our thoughts on the crypto market, coins we personally invest in and new projects that we personally think will do well.

Q: Do you offer refunds?

A: No, there are absolutely no refunds given so please take this fact into consideration before you sign up.

The reason is simply because the nature and the sensitivity of the information we provide is something that you cannot give back once you have accessed it.

We want to grow a committed group of crypto-enthusiasts and the best way to do that is to be involved for the long-haul.
KeytoFreedoms Reviews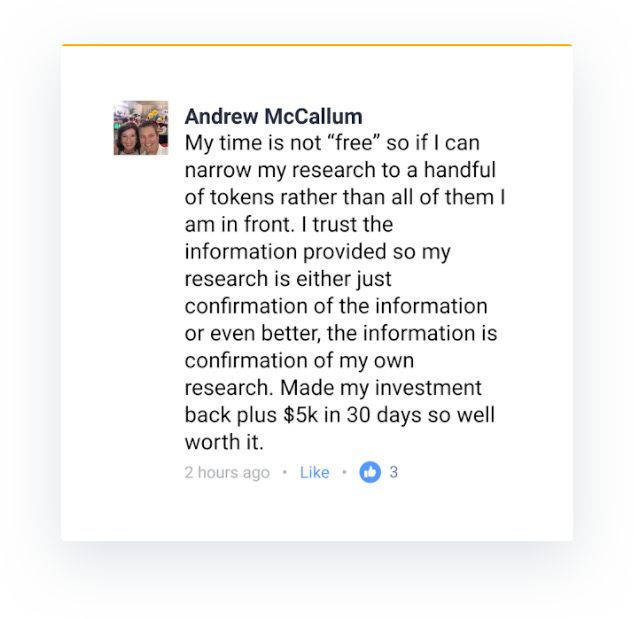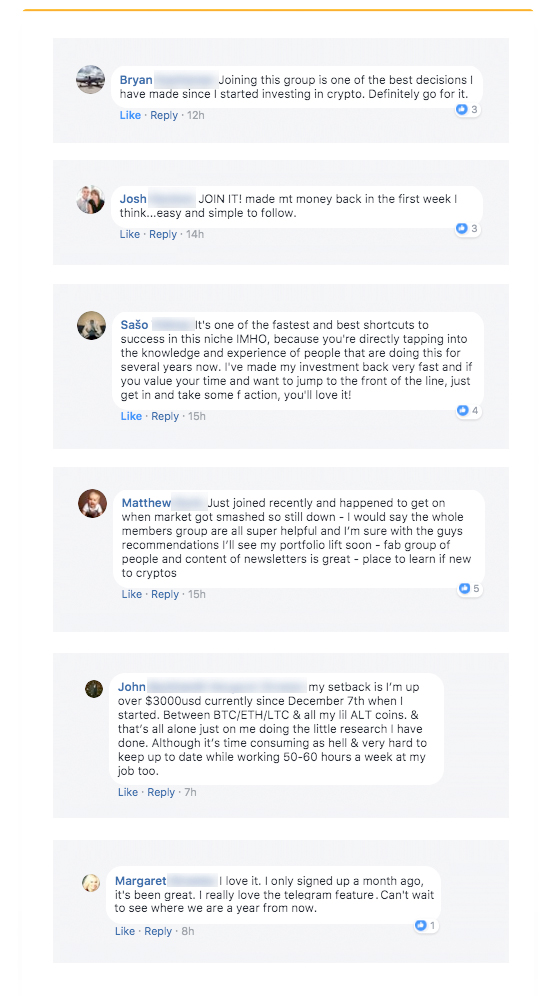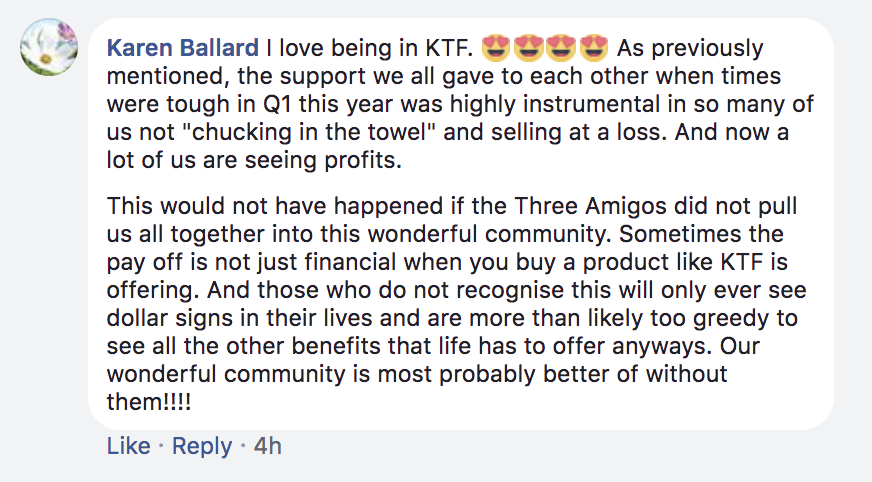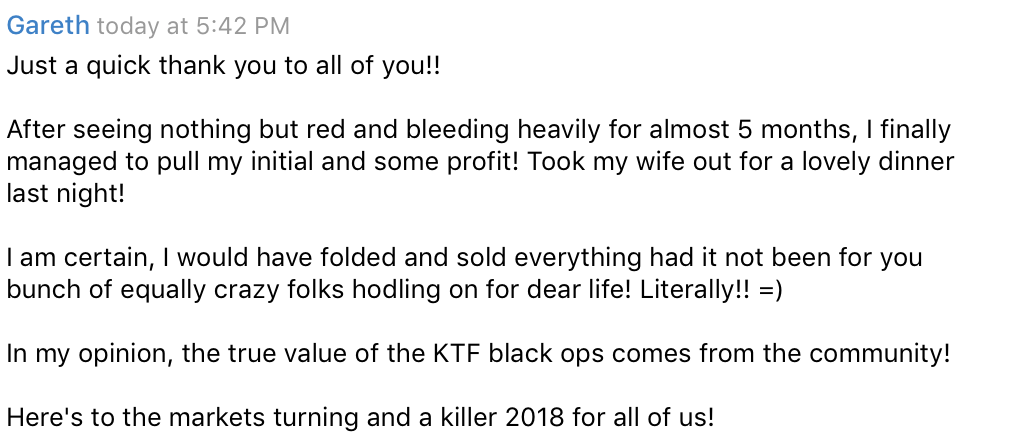 Next Newsletter Goes Live In: