Welcome to the revolution.
Cryptocurrency and blockchain technology are taking the world by storm.
Here at Keys to Freedom we provide cryptocurrency education, and share our insights, experience and research with our members behind closed doors.
Our Mission
We believe that cryptocurrency and blockchain technology has the potential to revolutionize entire industries and completely change the way that things are done today, for the better.
We also believe that early adopters and participants in cryptocurrencies have the potential to generate life-changing wealth. Returns of 50x or 100x or maybe even 1000x are possible.
At Keys to Freedom it is our mission to educate at least 10,000 People around the world (we call them our Cryptonites) and share our research, knowledge and insights to help our Cryptonites make life-changing wealth so they can live the life they've always dreamed of.
Our Program
We make cryptocurrency simple for everyone to understand through our vast range of tutorials and training.  Whether you've never owned a cryptocurrency in your life or whether you already own some, we'll help you through all the technical hurdles.
We also put countless hours into research every month so that you don't need to. You can simply relax with a cup of tea or coffee and get access to our very best findings and information in our monthly cryptocurrency newsletter where we share updates, opinions and research on groundbreaking projects.
As part of our program, we also provide private, members-only chat groups where you have access to the founders as well as all the other members of KTF, allowing you to get your questions answered in real-time, in a safe, professional and fun environment.
Click here to learn more about the KTF program.
Keys to Freedom Events
As part of our mission to educate, share knowledge and to unite Cryptonites from all around the world, we aim to hold regular events in different continents.
We held our very first KTF event in Sydney in April 2018. Below is a video showing some behind the scenes footage.
Why Listen To Us?
In this fast-moving industry we believe it's very important to get as much information directly from the source as possible. That's why our team travels around the world to attend cryptocurrency and blockchain conferences and meetups.
We also aim to connect with as many influencers, thought leaders and project founders as possible in the cryptocurrency space.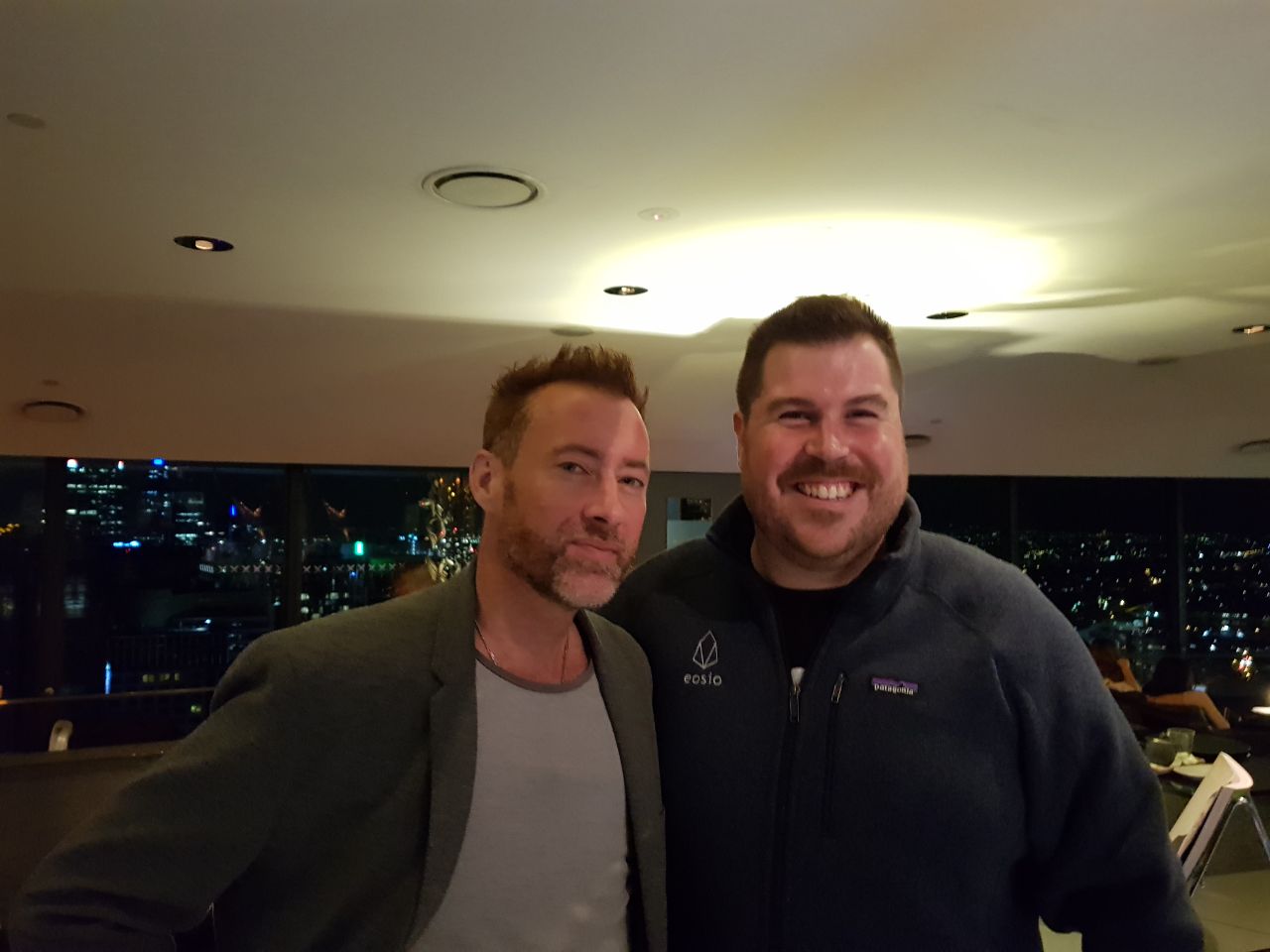 Mitch Sanders & Jeff Berwick (The Dollar Vigilante)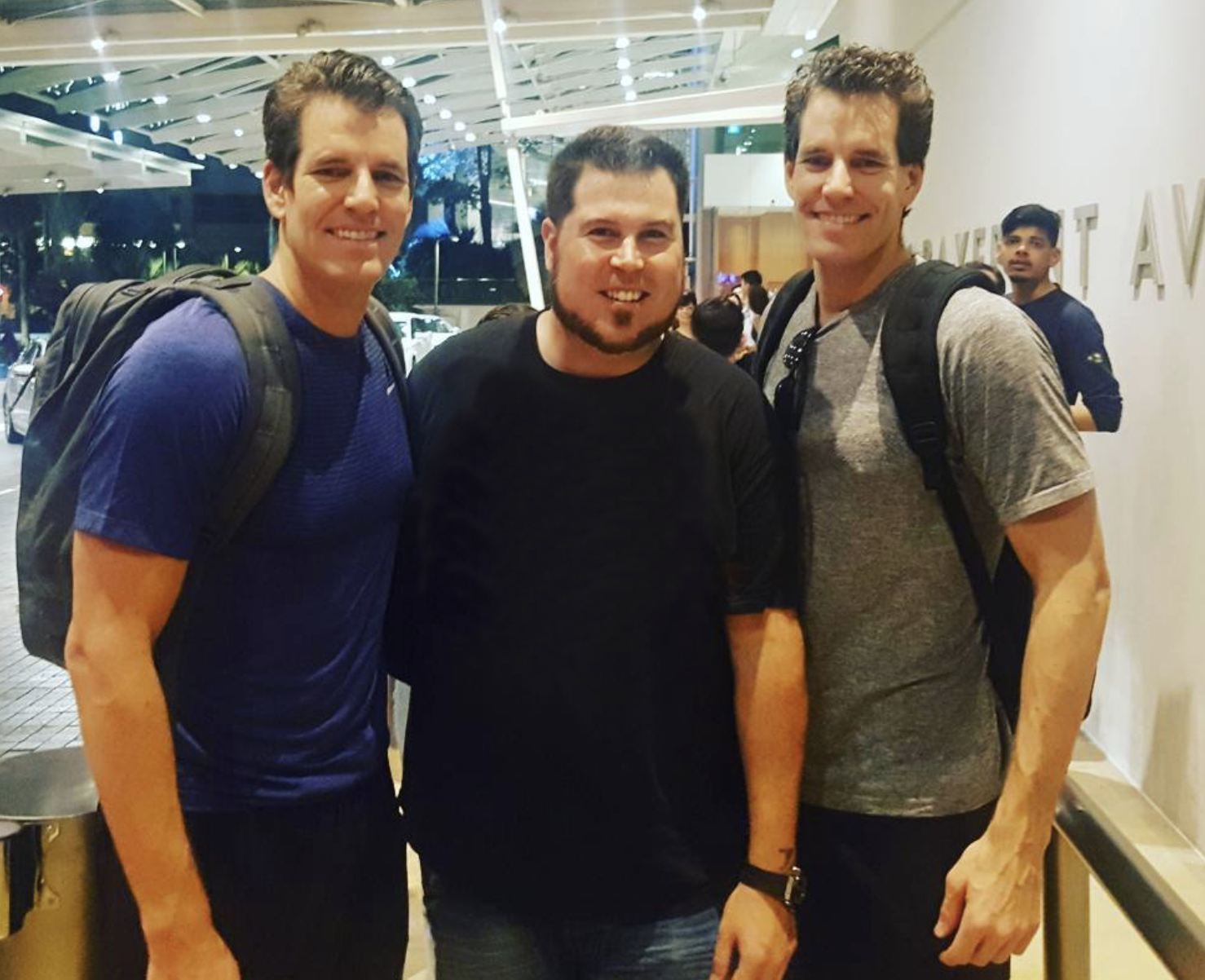 Mitch Sanders & The Winklevoss Twins (Gemini Exchange Founders & Bitcoin Billionaires)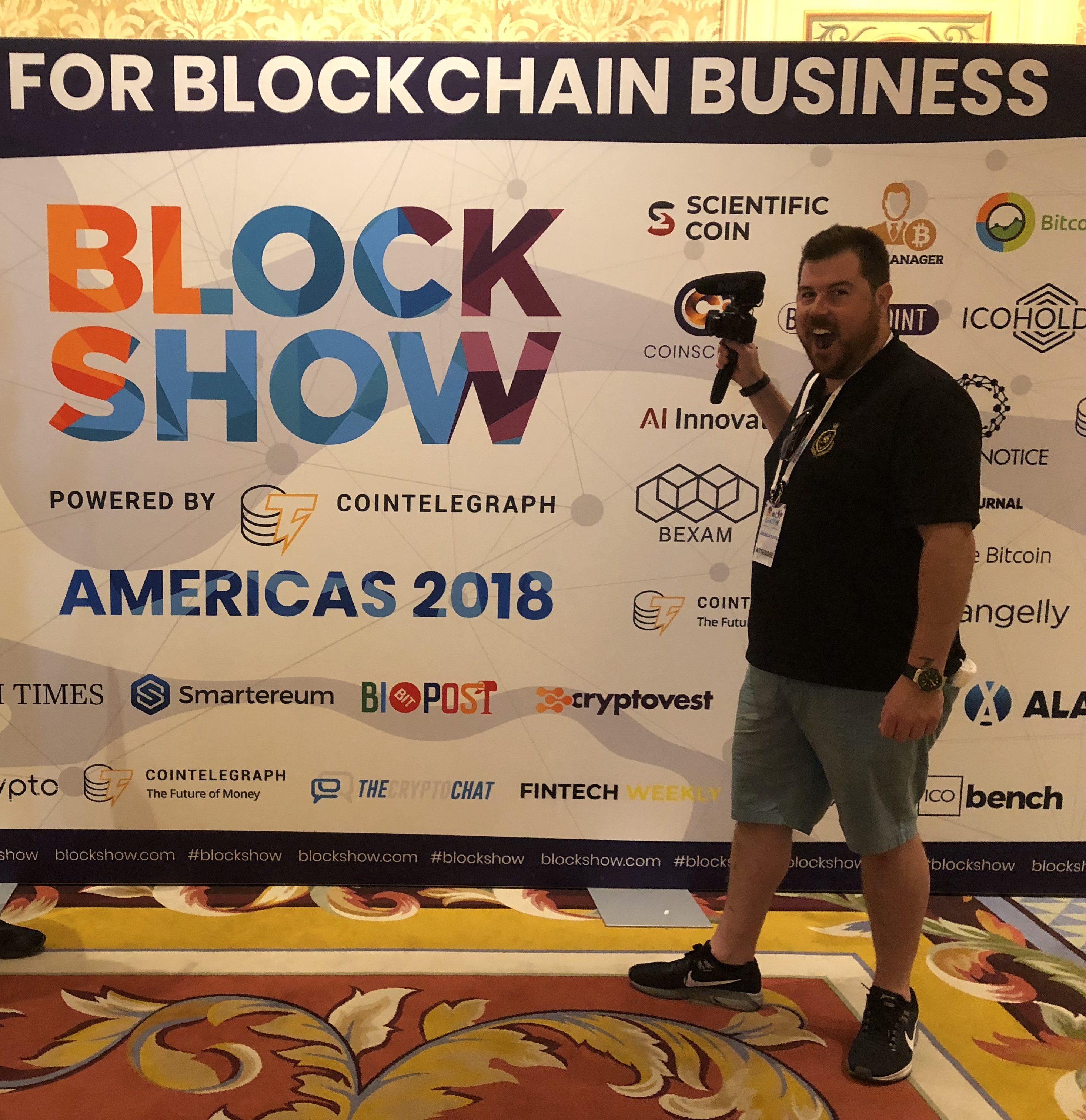 Mitch Sanders at Blockshow Las Vegas 2018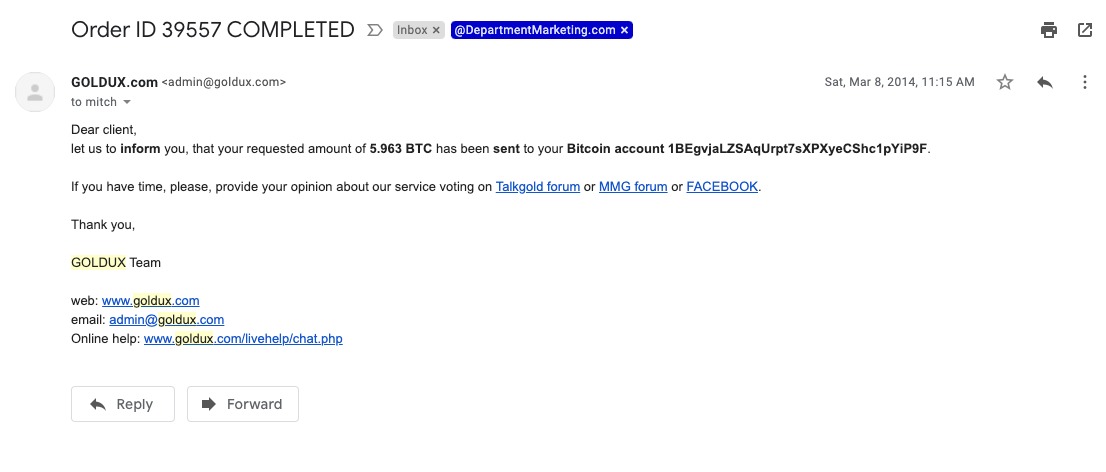 Mitch Was Mining BTC in 2013 and Started purchasing in 2014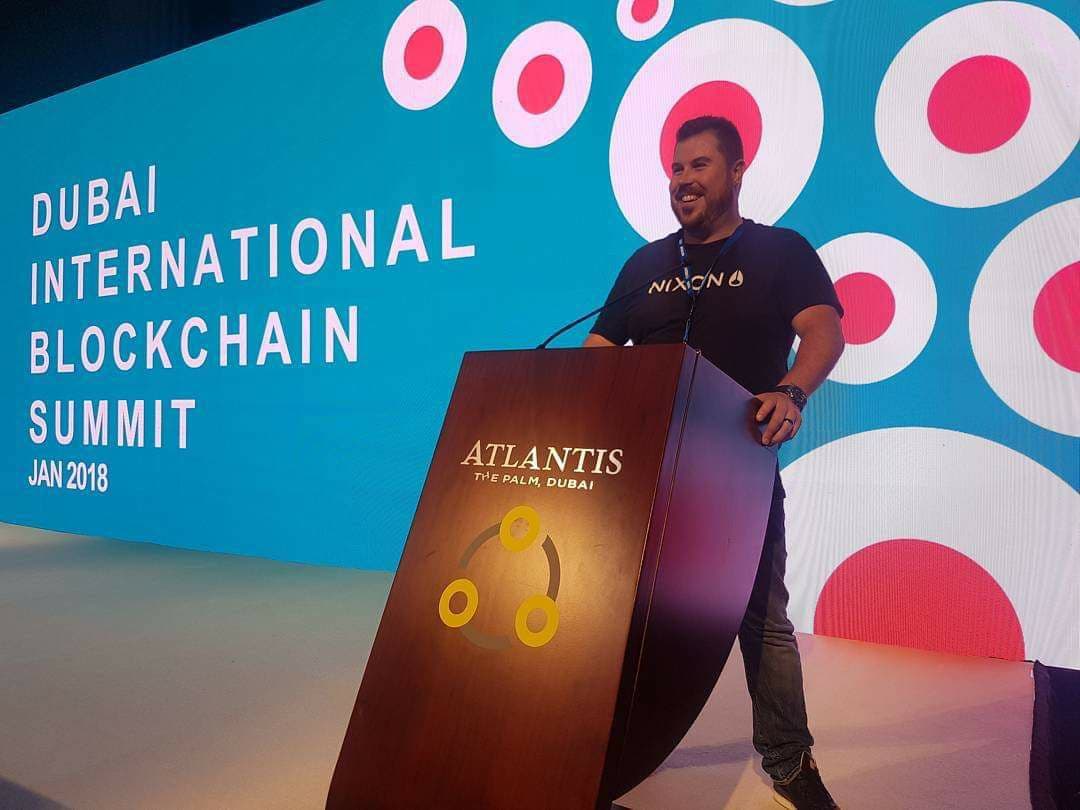 Mitch Sanders at Dubai International Blockchain Summit 2018
Who Runs Keys To Freedom?
KeysToFreedom came about because of Mitch's keen eye to spotting trends and his passion for Cryptocurrency Education.
The business came about as Mitch have a shared passion for online business, cryptocurrency, trading, investing and most importantly… helping others improve their lives by sharing knowledge, experience and information about this new and wonderful world of cryptocurrency and blockchain technology.
Here is a short background on Mitch:
Mitch "The Colonel" Sanders

Mitch has been responsible for acquiring over 150,000 new customers across 15+ different brands, in 100+ countries across different online companies in the digital publishing, SaaS, software and services sectors.

Mitch has a keen eye to spot gaps and fill them in different markets online. He has worked on multiple successful startups and exits.

Besides successfully building and selling companies, Mitch has also done consulting for a number of different online companies, improving everything from website conversion and optimization, to marketing and advertising campaigns all the way down to web and phone application design and implementation.

Mitch consulted Attracta, Inc, the world's largest SEO company on their business strategy. He was able to increase their revenue 30% by spending 2 short days, writing a detailed plan of action for their team to implement.

Mitch first found out about Bitcoin and cryptocurrency in 2012, brushing it off as a fad and it wasn't until 2013 when he first started getting involved with crypto when he first bought BTC at $100USD in 2013, LTC in 2013 at $2USD and then ETH in 2016 at $10USD.

Mitch has been buying, holding and trading cryptocurrency since that time, but really jumped into the deep end in 2016 and actively trading various different altcoins in the market.

Mitch has always had a passion for teaching others what he's learned and experienced, and is incredibly excited to share that with his fellow cryptonites behind closed doors.

Follow Mitch Here:
The Keys to Freedom Team
Merineth Edullantes

Customer Happiness Officer

Andres Cadungog

Customer Happiness Officer

Che Rusel

Customer Happiness Officer
Keys to Freedom Principles
Honesty

Cryptocurrency is a new and unregulated industry and it's no surprise that there are unethical people who will lie and scam, just to make a quick buck and not caring about the damage they cause in the process.

Transparency

Transparency is another trait that we value very highly at KeysToFreedom. This is exactly why you'll see Mitch sharing very openly what their strategies, thoughts and opinions are when it comes to cryptocurrency and blockchain.

Community

Without the community, there is no Keys to Freedom. We refer to our members as cryptonites, and to us, they're family. We look out for each other and don't tolerate abuse or trolling. We're building a place of positivity, happiness and cutting-edge information and education for all our cryptonites to grow and prosper.

Safety

With great risk usually comes great reward, but we focus on risk reduction as much as possible. While the Keys to Freedom team don't offer any sort of financial advice, we always recommend everyone to contact a licensed and qualified financial planner before making any investment decisions.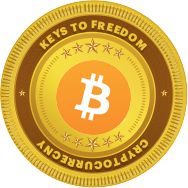 Keys to Freedom Principles
Mitch Sanders